BIOGRAPHY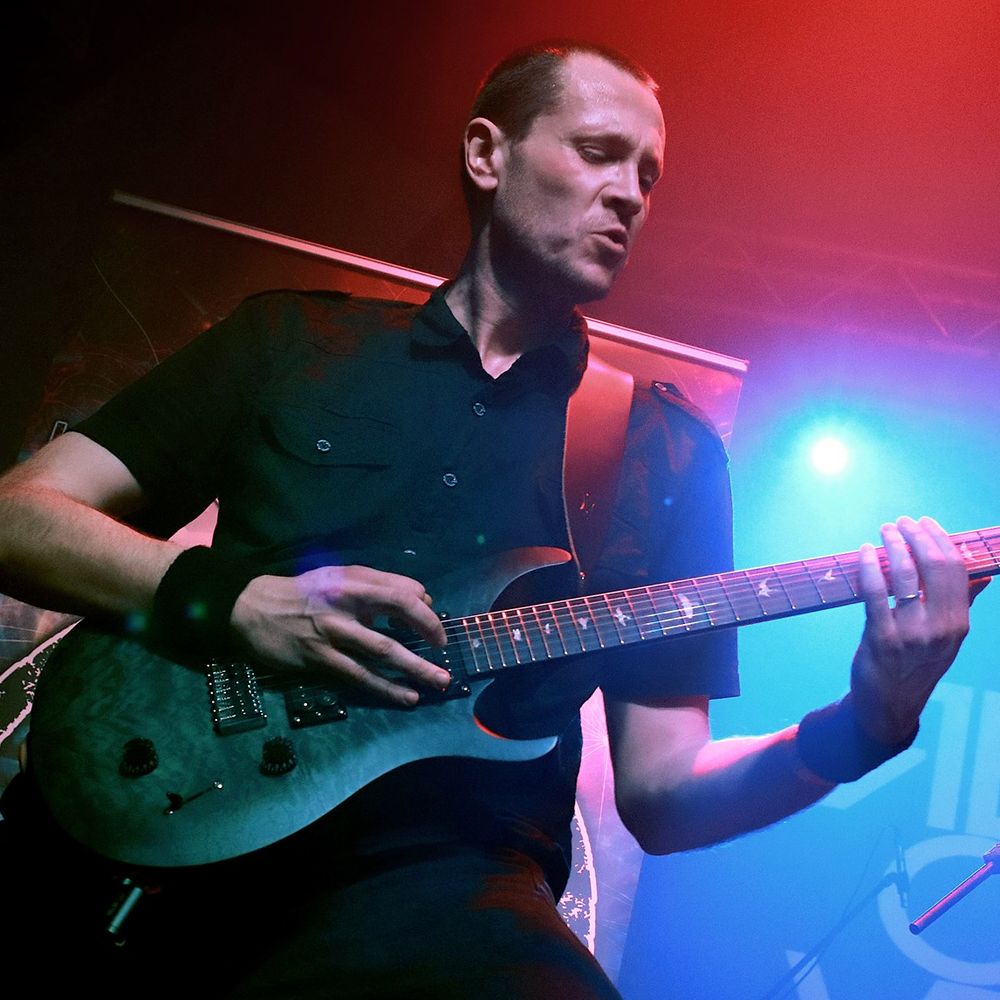 I'm an italian guitarist who has played for almost 20 years with modern progressive metal band Hypnotheticall.
On this long journey I have played with many great musicians and learned a lot from them, both musically and personally. This experience has led me to develop my own musical style and to become the leader and main composer of the band.
Now this long adventure is over, due to my moving to another country, and I have started a new career as a solo musician.
First result of my new journey as a soloist is "(Re)birth", an instrumental 3-track EP in which progressive modern metal and djent merge with a guitar soloism influenced by artists such as Andy James, Intervals and Plini.